DaVinci is one of the leading Belgian independent corporate finance boutiques that advises and guides entrepreneurs on the succession and transition of the (family) business, which includes M&A transaction advisory, family business succession planning and private placements.
DaVinci stands for independent professional advice with a customised and personal approach. There is therefore no conflict of interest with other products or services such as banking, investments, insurance- or accounting/audit services.
Several leading bankers, private bankers, accountants and audit firms, lawyers, tax consultants, notaries and financial planners rely on our business as a preferred partner when any of their clients is faced with a transition issue.
We do not necessarily aspire to becoming the largest player in our industry, but the most dedicated one, where we strive for customer satisfaction and added value in a personalised way. We regard ourselves as: objective, knowledgeable, down-to-earth, clear, realistic, pragmatic, proactive, discrete and fully trustworthy.
The founding partners of DaVinci combine more than 25 years of M&A experience and can provide excellent references. Every company and family is unique and has its own history, therefore customised and personalised advice is essential.
DaVinci is registered with the Flemish Region as a recognised provider of business transfer advisory services.

DaVinci
Our name is a reference to Leonardo da Vinci, the world famous genius from the Italian Renaissance period. Da Vinci is a textbook example of the uomo universalis: architect, scientist, inventor, mathematician, artist, philosopher, ...
Not that we are pretentious enough to regard ourselves as geniuses, but like da Vinci, we aim to shine by excelling in terms of quality and expertise.
We combine substantive knowledge (rational) with creativity, empathy and resourcefulness (emotional). A combination of hard and soft skills, rationality and emotions, brain and heart, art and science, IQ and EQ, square and circle, ...
With our 360 degree approach and philosophy we add value and bring solutions by taking into account all relevant aspects and perspectives.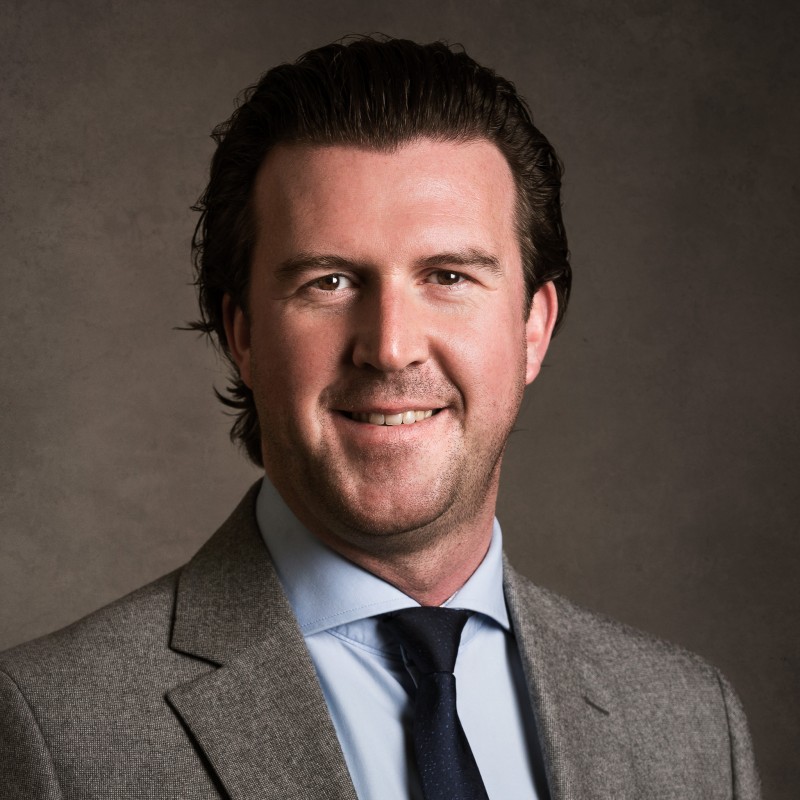 Kris Van Deun
Managing Partner / Co–Owner
T +32 476 56 68 44
E kris.van.deun@davinci-cf.be
LinkedIn
For more than 14 years, Kris has worked in M&A and corporate finance at both a national and international level. He commenced his career in 2005 as an M&A analyst at a Belgian corporate finance house, and then moved to the family office of two industrial families to work as an investment manager. As part of his full-time MBA course at Vlerick, Kris carried out several successful strategic consultancy assignments for a US mid-market buyout firm. Prior to founding DaVinci Corporate Finance, Kris worked as an independent M&A dealmaker.

Kris graduated in 2005 with honours (magna cum laude) as Master of Commercial Sciences at the former VLEKHO (now KUL) and he also has a Bachelor of Business Management. After several years of work experience, Kris graduated in 2010 with the highest honours (summa cum laude) from the Vlerick Business School, in Leuven, where he successfully completed the one-year Full-Time MBA programme.
His practical experiences on both buy- & sell-side advisory, combined with his academic background ensures that Kris has the necessary knowledge and expertise and is ideally placed to assist entrepreneurs in strategic and financial matters relating to M&A. Kris understands better than anyone the sensitivities and characteristics of a family business, as he himself comes from a family-owned business and he has, over the years, built up the necessary affinity with the Flemish (family) business world.
Kris has a relevant and wide network and is a member of several business and networking organisations, including Vlerick Alumni.
---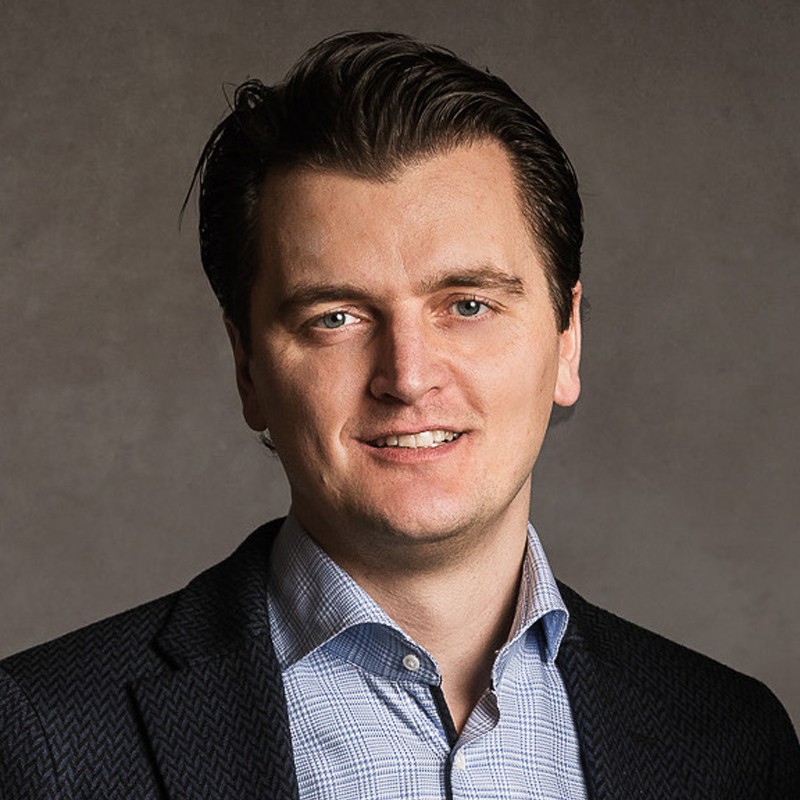 Bart Vingerhoedt
Managing Partner / Co–Owner
T +32 478 24 88 84
E bart.vingerhoedt@davinci-cf.be
LinkedIn
Prior to founding DaVinci Corporate Finance and after completing his studies, Bart gained broad experience through working with a leading international management consultancy company, then starting to work as an independent M&A consultant for 8 years. In this role he advised companies who were going through transition, within the framework of a sale to a third party or a family succession. Due to the close and intense collaboration between Bart and his clients, he has become a committed member of advisory boards on various dynamic SMEs.
Having completed his Candidature Law studies at the Free University of Brussels ( VUB), he went on to graduate with a Master's degree in Commercial Sciences specialising in Accountancy and Taxation at the former EHSAL (now KUL). He undertook various personal projects during his studies.
His drive to perform, his extensive practical experience, quality education and above all his ability to provide significant insight and empathy, ensures that Bart has the background to assist entrepreneurs to make successful strategic and financial choices. He has a committed, direct style and always seeks to achieve consensus.
BIV 511839 - broker
---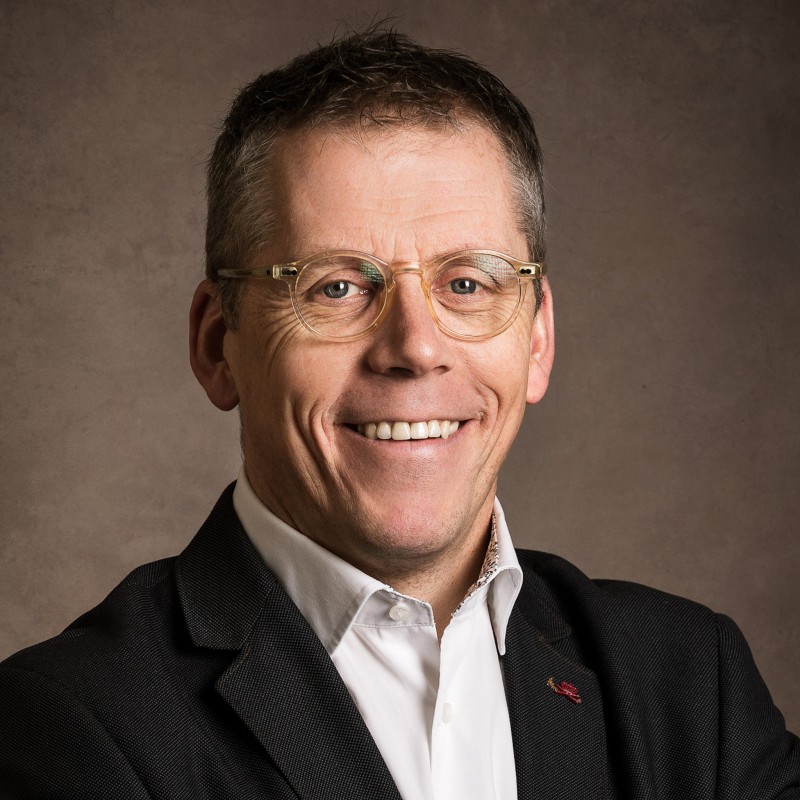 Jo Maris
Expert M&A
T +32 497 51 54 71
E jo.maris@davinci-cf.be
LinkedIn
Jo has worked as a tax consultant since 1995, advising various (multinational) companies. As a tax manager, he has provided personal income tax, corporation tax, inheritance and financial planning services. From 2008 the focus has shifted to succession planning particularly business transition. At a former leading Belgian estate planner, Jo was one of the driving forces behind the M&A Family Business Department. Jo also covers the legal aspects of business transfer, as business transfer involves much more than purely tax matters. Since 2008, Jo has advised numerous businesses on the succession and transfer of their businesses.
Jo was educated at the Catholic University of Brussels (KUB) and EHSL (now KUL), where in the senior years of his Master of Commercial Sciences degree, he specialised in Taxation, later becoming a Certified Accountant and Tax Consultant (IAB).
As a fully certified and recognised IAB consultant, Jo continually keeps his knowledge current with annual education courses and advanced training on tax and legal matters.
Within DaVinci, Jo with his accumulated experience and know-how, plays the role of the technical support person on the various business transfers.
Jo is a member of BAB Brabant and has built up a network within various professional associations and entrepreneurs clubs including VMA FWBO, Brabant Business Club and JCI West Brabant.
---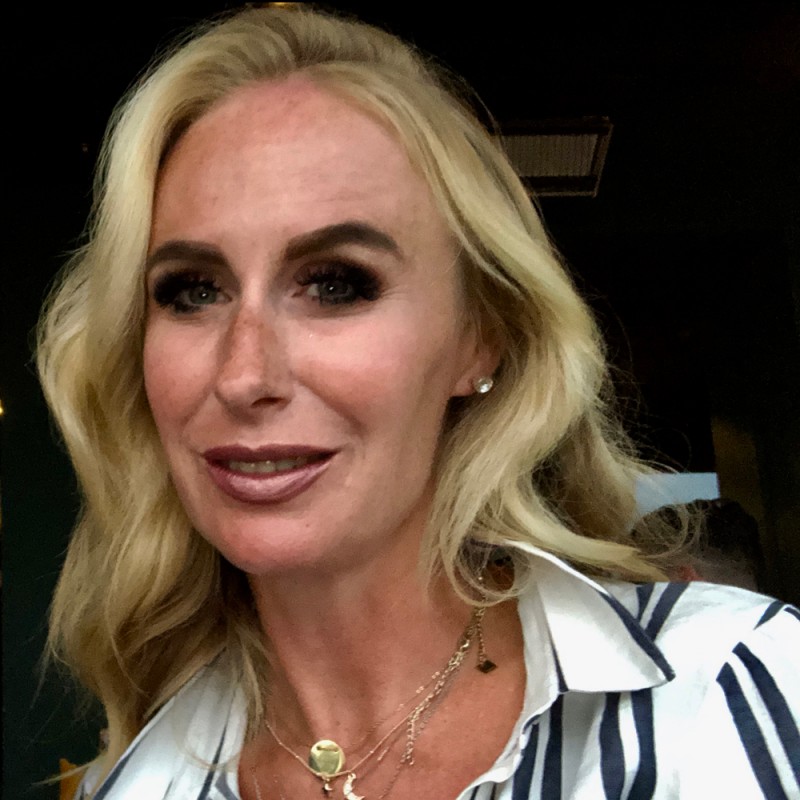 Gudrun Muylle

Management assistant
T +32
E gudrun.muylle@davinci-cf.be


Gudrun graduated as Master of Pharmaceutical Sciences at the Catholic University of Leuven (KUL). Later on she was educated in business administration and management.
Gudrun is responsible for the office management.
100% independent advice;
Specialised in M&A transaction advisory and attracting growth capital, with no ancillary activities;
Over 25 years of combined M&A experience with excellent track record;
Comprehensive and relevant domestic and international network and its own database of potential buyers / investors:

financial investors, (smart) private equity firms, family offices, holdings, high-net worth families,…
high-net worth individuals (HNWI), (former) entrepreneurs, management buyin candidates (MBI),…
strategic and industrial buyers

We often start where others stop. By this we mean that we are not simply a business broker but an advisor in the early planning phase of a transfer. This enables entrepreneurs to make the right choices on the type of business transfer based on expert advice and information;
Deliberate limited number of mandates, with a focus on quality, not quantity, so clients always get full support and personal guidance from our partners; we look at clients as individuals, not just numbers or files;
Immediate and direct lines of contact with the partners of our firm providing focused and effective supervision;
Flexibility, we do our best to accommodate our clients in terms of timing and location of meetings;
Regional roots and market knowledge combined with a national network enables maximum cross-fertilization and exchange of information between our team members;
All advice, guidance, implementation and development can be coordinated, implemented and carried out by one advisor who is a single point of contact, (one-stop-shop principle), making this an important asset in terms of confidentiality and discretion;
Our firm is registered with the Flemish Region as a recognised service provider of business transfer advisory services.
DaVinci is registered with the Flemish Region, as a recognised service provider for business transfer advisory

Registration number DaVinci Advisory BVBA – DV.A219689
Registration number DaVinci Consult BVBA – DV.A220375
We believe that entrepreneurs require on time a personalised and sophisticated business transfer plan, as an essential part of a visionary business strategy. Ideally it commences two to four years before the actual business transfer. During this process it is important to distinguish emotional and business aspects and to assess all business transfer options, before making an informed choice. We deliver high-quality and independent advice taking into account personal and family values. We encourage to put around the table with us all existing trusted advisors such as accountant/auditor, lawyer, banker, notary,...
With regard to costs associated with business transfer advisory, Flemish entrepreneurs are eligible for funding by the SME portfolio. We will provide you with a tailor-made written advisory report where the business transfer process is explained extensively and taking into account all relevant aspects: strategic, financial, tax, legal, and inheritance issues. This report outlines the current position, clearly defines the problem, analyses and advises on the possibilities and then concludes with a step-by-step implementation plan.
Up to a maximum of 40% of this advisory cost is paid by the SME portfolio through the intervention of the Flemish Region, with a maximum monetary value of € 10,000 per year for small businesses. The rate of support for medium-sized enterprises is up to 30%, with a maximum monetary value of € 15,000 annually which includes consulting & training together.
The costs of the implementation of the recommendations as well as success fees relating to a sales mandate are not eligible for funding by the SME portfolio.
For more information regarding the use of the SME portfolio, visit www.kmo-portefeuille.be or contact us so we can help you if you need any further assistance.
Appointment
If you are interested in our services, but you require more information during a personal meeting?
Please make an appointment and discover how we can be of any help.
CONTACT US